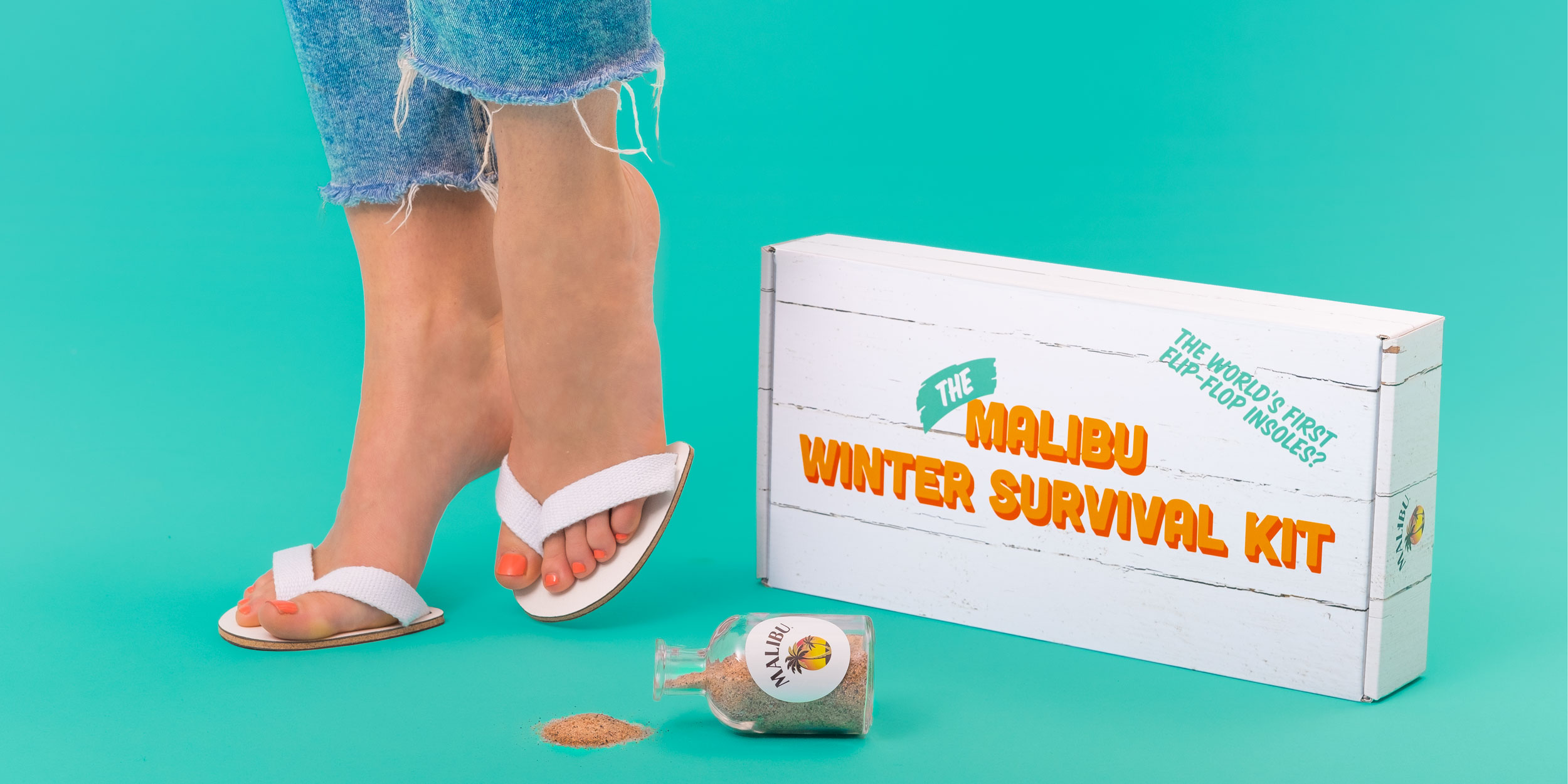 The Flip Flop Insole
Ready to get your summer spirit on?
Winter blues getting you down? Wishing it was summer already so you can spend it by beach? Now you can have that same feeling of summer underneath your feet in an instant.
Together with Malibu, ODD created the world's first Winter Flip-Flop. An insole to be fitted into your winter boots that will give you the feeling of wearing a flip-flop.