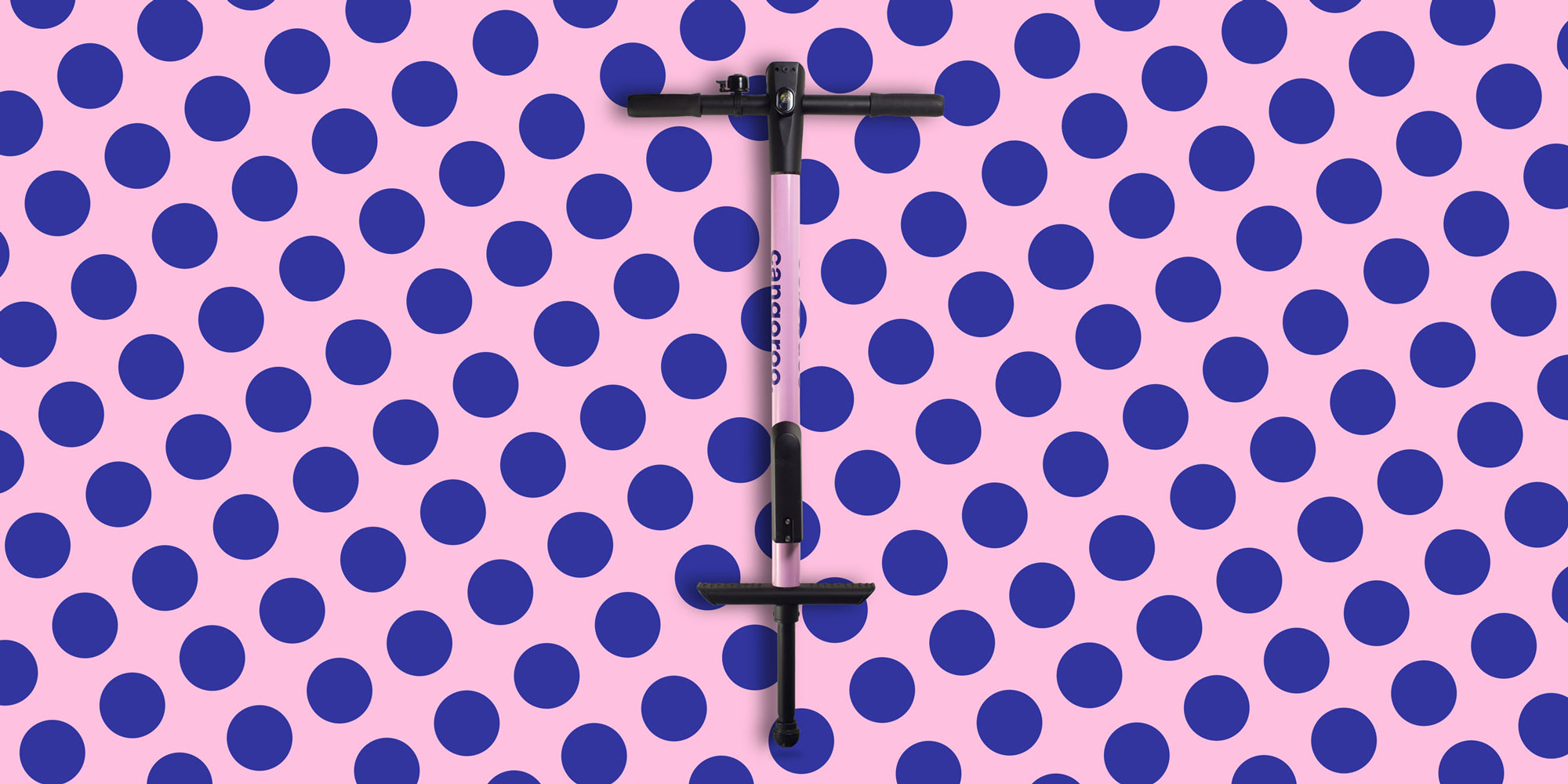 Cangoroo
Jump into the Future!
After seeing the great demand for micro mobility solutions in urban areas, we took a page from the e-scooter playbook and developed a new type of transportation: shared, app-based pogo sticks.
We are making urban commuting car-free and sustainable. We are connecting people and cultures. We are helping people to stay healthy. One Cangoroo at a time.
#jumpintothefuture
The Wall Street Journal
Inside Hook
Breakit
Business Insider
CNN
Yahoo Finance
Forbes