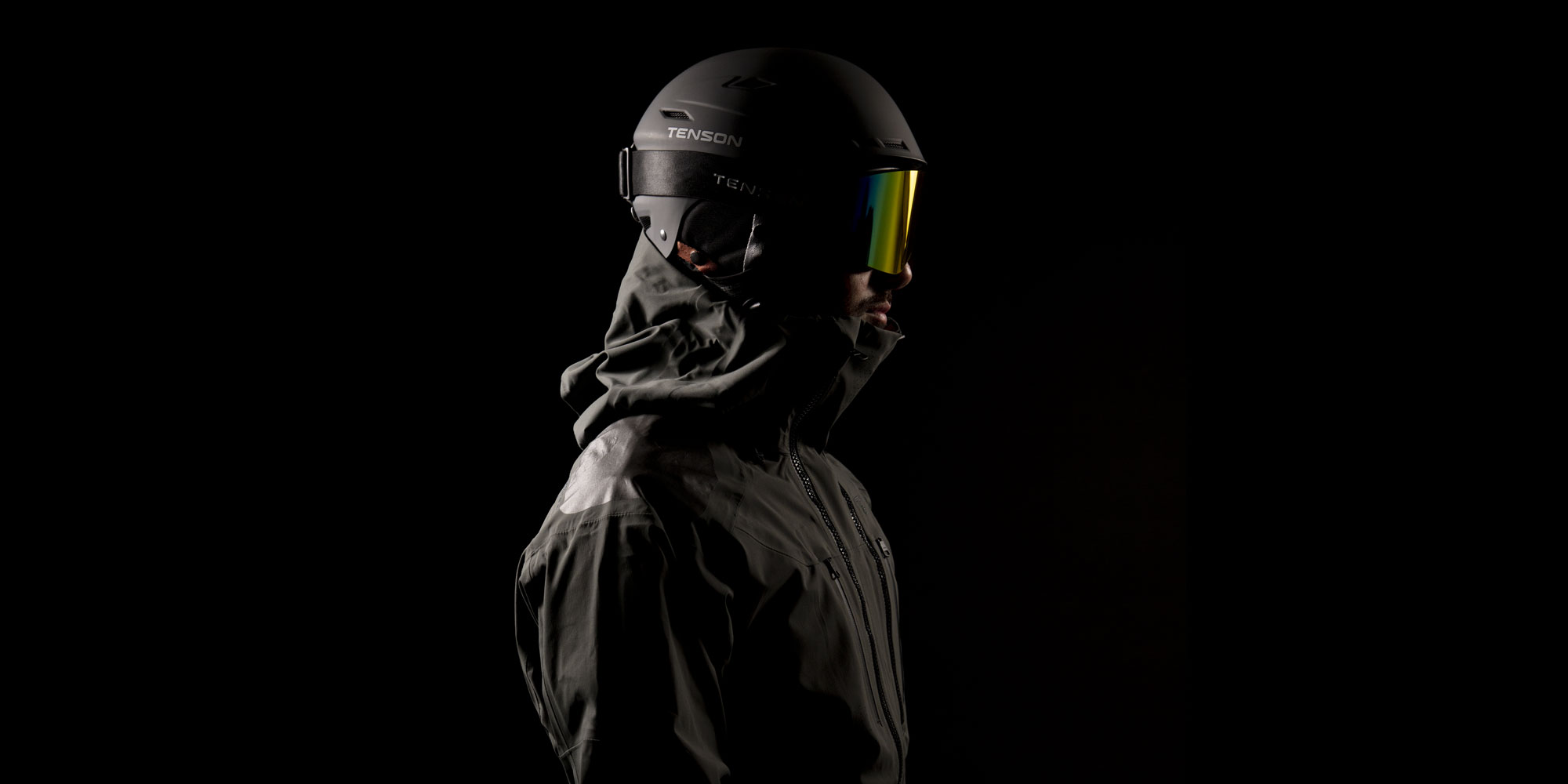 Mediocre Skier
During winter 2019, when our social media feeds were flooded with content of people heli-skiing, doing backflips in the park and riding the most extreme off-piste, we felt that it was time to shine a light on the, often forgotten, average, yet passionate, outdoor enthusiast.
To kickstart Tenson's new spanking new brand platform and underline that the great outdoors is for everyone, we (finally) gave all the mediocre skiers out there a chance to go pro.
During the two week campaign, Tenson's SoMe following increased by 1400%, +39k newsletter subscribers and sales record after sales record was set at their website. With over 50.000 job applicants it's probably the most popular job in the world.
"MEDIOCRE SKIER" IN THE MEDIA:
Outside Magazine
Thrillist
CNBC
Yahoo
The Daily Telegraph
Yahoo
The Mirror
Aftonbladet