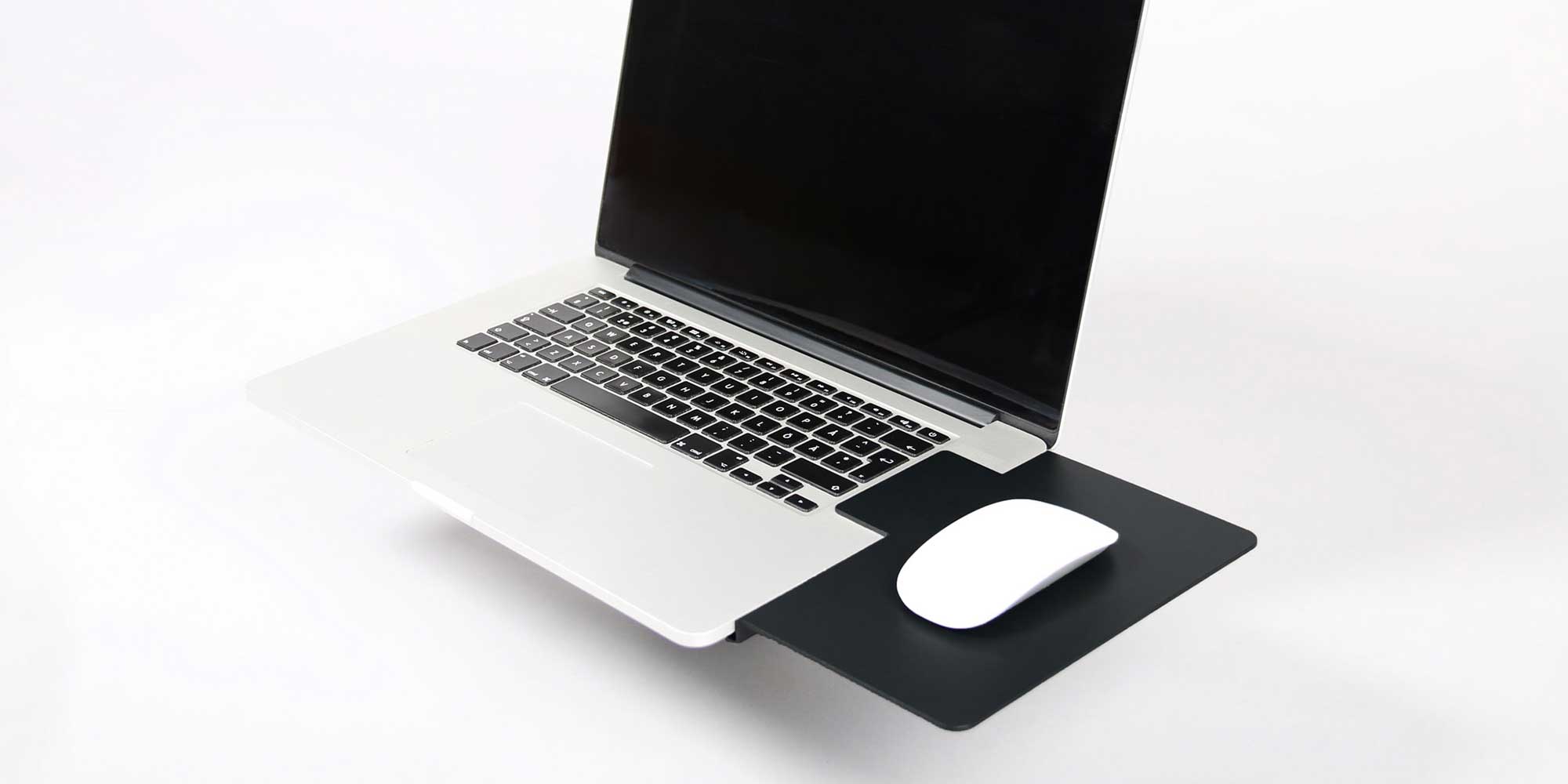 Sidedish
Increase precision and relieve achy joints.
SideDish is a revolutionary product designed to increase precision and relieve achy joints. Portable and lightweight. Use your mouse wherever you are.
The laptop touchpads aren't any ergonomic wonders. SideDish, on the other hand, is. SideDish reduces the strain on shoulder, elbow and wrist. Laptop time is now ergonomic.
Some activities require the precision, speed and smoothness that only a mouse can give you. If you're a gamer, designer, photographer or anything else – SideDish is your friend.
Manufactured in Sweden and sold until we got tired of Apple changing their laptop models basically every week.
Client: Side Dish
Services: Product development, Branding, E-commerce