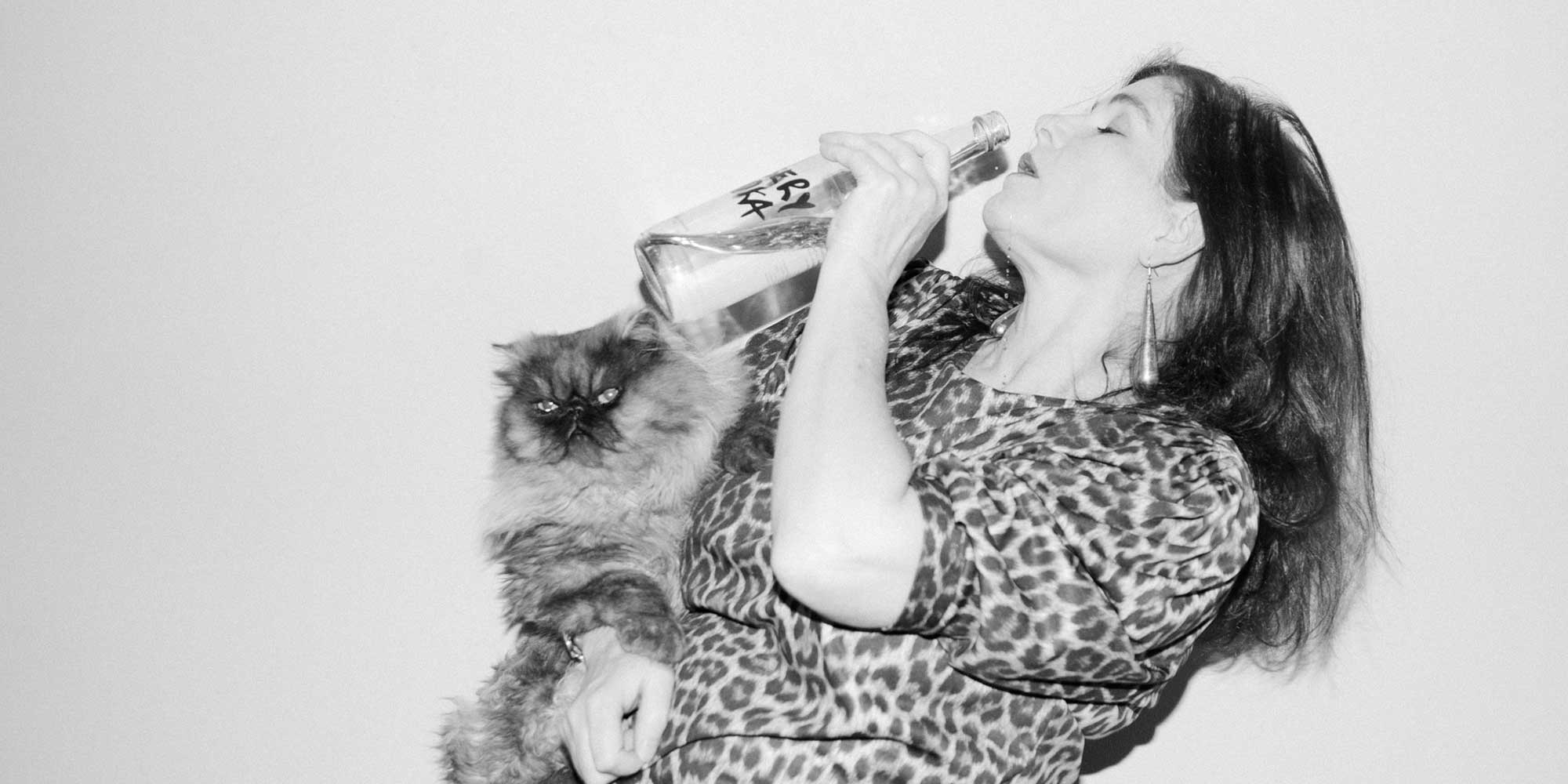 Misery Vodka
"Ultra Premium" Vodka.
The planet is fu*ked. If you want to lighten things up with a bottle of vodka or two, next time you're lying in some gutter, hated by everyone you love and Donald Trump still has his helicopter (edit: is still president).
Misery is a micro-distillery on Iceland (actually, more of a moonshine operation). The vodka we make comes in really small batches. Every bottle is sealed by hand by an ex-sheep farmer from Greenland. The quality might not be the best, but it's better than any of the other "ultra premium" industrial vodkas out there.
Client: Misery Vodka / NSID
Services: Product development, Packaging design, PR